If you want to change dimensions of thumbnails( auto read more thumbnails), follow these simpe steps.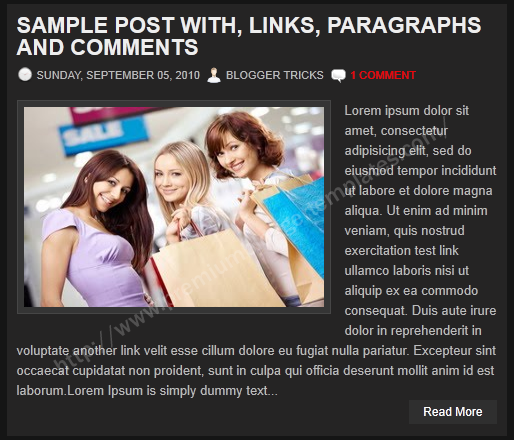 Now go to "Design" --> "Edit HTML". (if you are using Blogger new interface go to "Template" --> "Edit HTML").
Click on "Expand Widget Templates".
Find this (some parts of the code can be different,according to your template.):
<script type='text/javascript'>
summary_noimg = 600;
summary_img = 500;
img_thumb_height = 150;
img_thumb_width = 200;
</script>
Look at the image: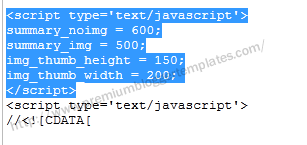 To change width, change the value of  img_thumb_width.
To change height, change the value of  img_thumb_height.
For example I change thumbnail width as 300px and height as 200px. Now code should be:
<script type='text/javascript'>
summary_noimg = 600;
summary_img = 500;
img_thumb_height = 200;
img_thumb_width = 300;
</script>
save the template. refresh your site.